Surface mounting of printed circuit boards
The automatic ultra-high-speed line of surface mounting of printed circuit boards is designed to create high-performance sections of automated assembly of printed circuit boards in serial production. The line is fully automatic from the moment the printed circuit boards are loaded to the output of the assembled products.
The line works with any modern SMD components with a case size from 1 to 12 mm.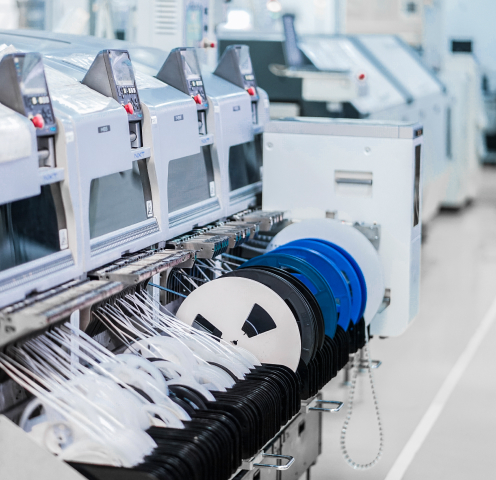 The accuracy of the installation of components is +-25 microns.
The maximum print size of the board is up to 510x460mm.
The performance for chip components is 17,000 units per hour, for chips 1200 units per hour.
Automatic line of selective wave soldering of the solder of the mounted elements of printed circuit boards, the necessary requirements for the production of electronic products are met - the production environment, antistatic protection (floors, furniture, containers, clothing, shoes, equipment, tools, etc.).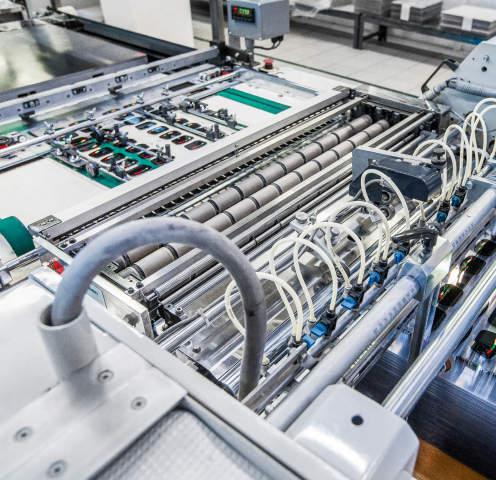 Other services
The enterprise carries out a full cycle of production of finished products